Here, we'll go into the extensive preparations that led to this triumphant event, examine the factors that contribute to many customers favoring our items, and describe the exciting moment when a key customer made an order right there at the exhibition site.
Preparation: The Key to Success
Long before the exhibition occurs, the road to a successful trade show is already in motion. To make sure that everything goes without a hitch, careful planning and preparation must take place over several months. Our team did everything possible to make sure that we would be remembered at the Kind Jugend Cologne Fair in 2023.
①Product Showcase: The items on display are what make an exhibition come alive. Our design and production teams put in endless hours in the months prior to the exhibition to create cutting-edge and eye-catching products that would attract the audience.
②Booth Design: To draw customers, a booth must be visually appealing. In order to accurately represent our brand's personality and foster a welcoming environment for potential clients, our booth was attentively constructed.
③Marketing and Promotion: To create anticipation for the event, we used a multifaceted marketing strategy. This involved working with influential people in the business and launching social media campaigns and email newsletters.
④Logistics and Planning: It took a lot of work to make sure our crew and merchandise would be at the event. To provide a hassle-free experience for everyone involved, we coordinated shipping, lodging, and transportation.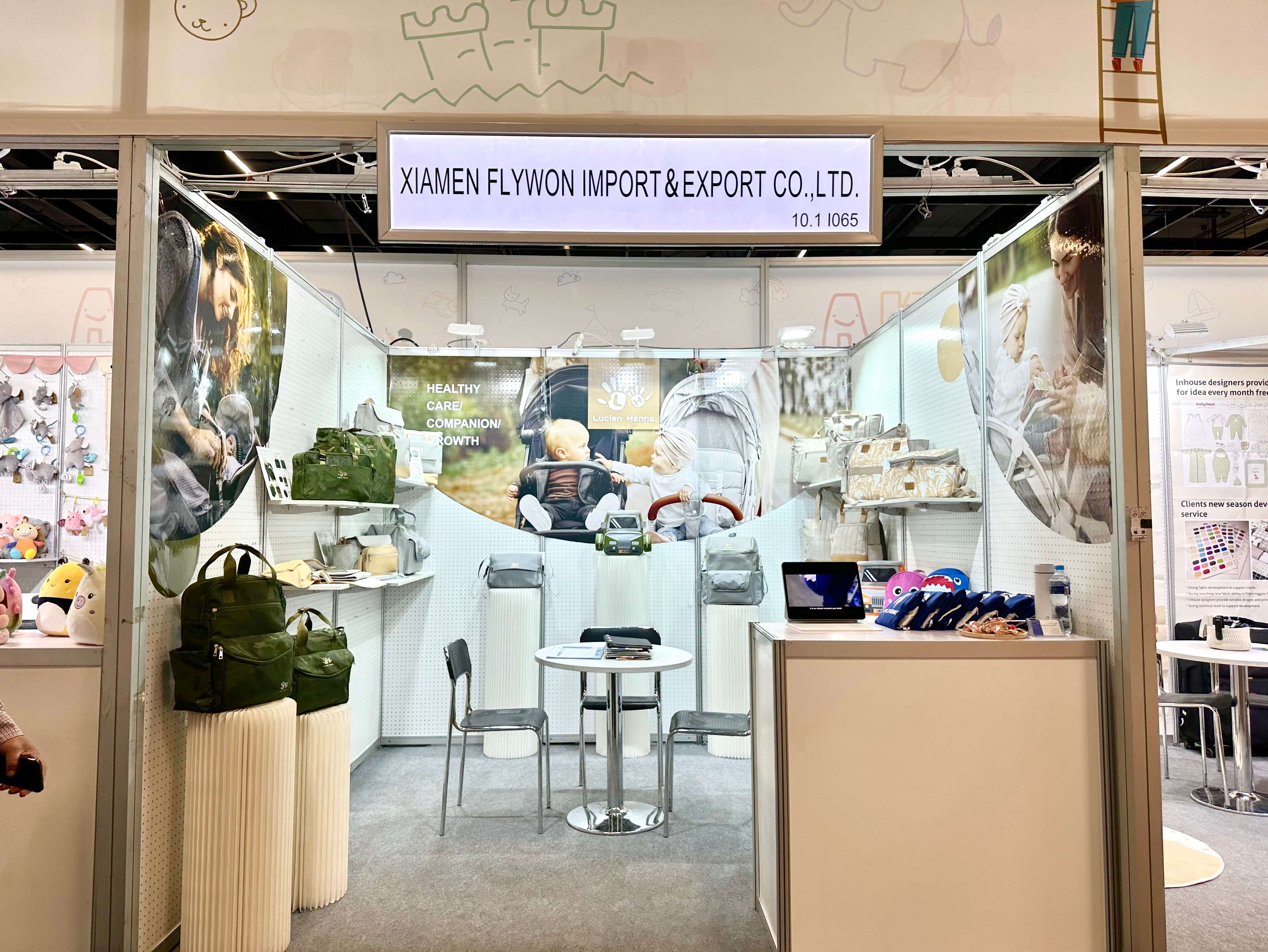 Customer Favor: The Proof of Excellence
The Kind Jugend Cologne Fair 2023 offered the perfect venue for showcasing our goods and establishing relationships with clients. Our preparation paid off because visitors overwhelmingly favored our products for a number of reasons:
①Quality and Innovation: Providing high-quality, innovative, and useful items has always been our main priority. Our dedication to excellence was clear in the products we displayed, which included the most recent developments in the sector.
②Customer-Centric Approach: Our workmate paid close attention to the clients' requests and preferences. We interacted with potential customers, solicited their opinions, and then used this data to improve our products and services.
③Offering items at competitive pricing is essential in a market with intense competition. We achieved the ideal combination between affordability and quality, appealing to purchasers on a tight budget.
④Sustainability: With environmental concerns on the rise, we have received praise from customers who are environmentally conscious for our dedication to using sustainable techniques and materials in our goods.
The Game-Changing Order
The historic order placed by a big customer right there at the exhibition site was one of the highlights of the Kind Jugend Cologne Fair 2023. This demonstrated the high caliber and popularity of our goods as well as the success of our exhibition tactics.
A well-known retail chain with a focus on children's products placed the order. They indicated interest in placing a sizeable order after being impressed by the high quality, unique design, and eco-friendly attributes of our items. A contract was signed following lengthy discussions and negotiations at our booth. This purchase increased our revenue while also enhancing our standing as a reliable provider in the market.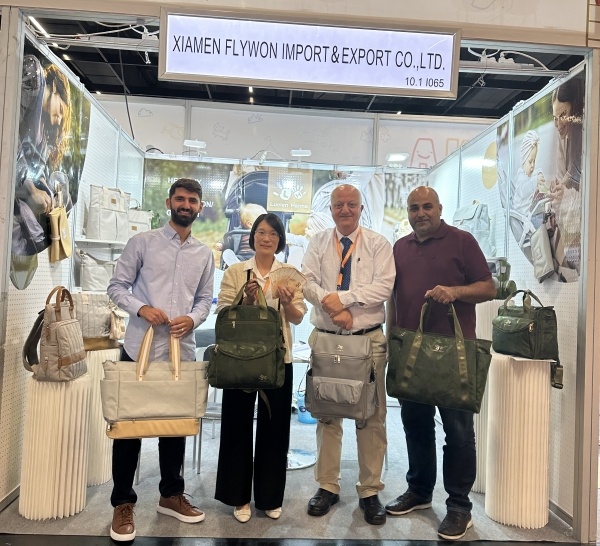 Conclusion
Our company's participation in the Kind Jugend Cologne Fair 2023 was a resounding success because of our careful planning, client support, and a sizeable order placed there. This event proved that companies can succeed in the cutthroat world of trade shows with careful planning, commitment to quality, and a customer-centric strategy. We stay dedicated to innovation and excellence as we anticipate new prospects, making sure that our products continue to fascinate customers and make a significant impact on the industry.