When it comes to travel, choosing the right suitcase is crucial. A good suitcase not only carries your belongings but also protects them during transit. However, with so many options available on the market, it can be difficult to know where to start.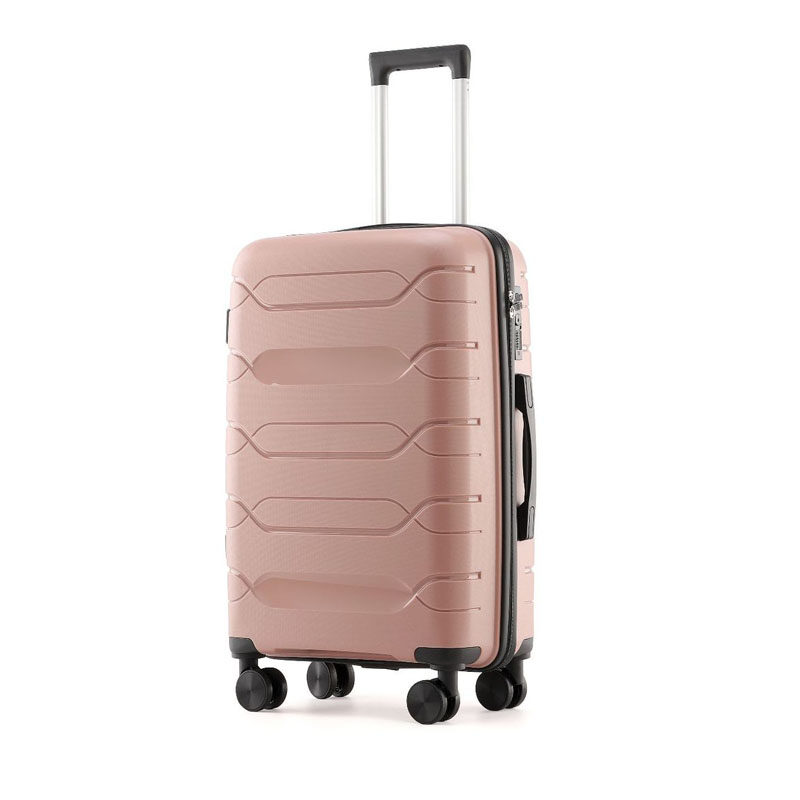 This is where top manufacturers come in. They offer a range of high-quality suitcases that incorporate must-have features such as durability, size and weight options, security features, and design and style. In this article, we'll explore each of these features in more detail and explain why they are essential for any traveler.
Durability
One of the most important features of a travel suitcase luggage bag manufacturer is durability. Your suitcase needs to be strong enough to withstand the rigors of travel, such as being thrown onto baggage carts, loaded onto planes, and transported through different environments.
Top manufacturers understand this and use high-quality materials to construct their suitcases. For instance, some use polycarbonate or aluminum for the shell, which provides excellent protection against scratches and dings. Other manufacturers use ballistic nylon for the exterior, which is highly durable and resistant to tearing.
In addition to the materials used, top manufacturers incorporate other durability features such as reinforced corners, waterproofing, and shock-absorbing wheels. All these features work together to ensure your suitcase lasts for many trips to come.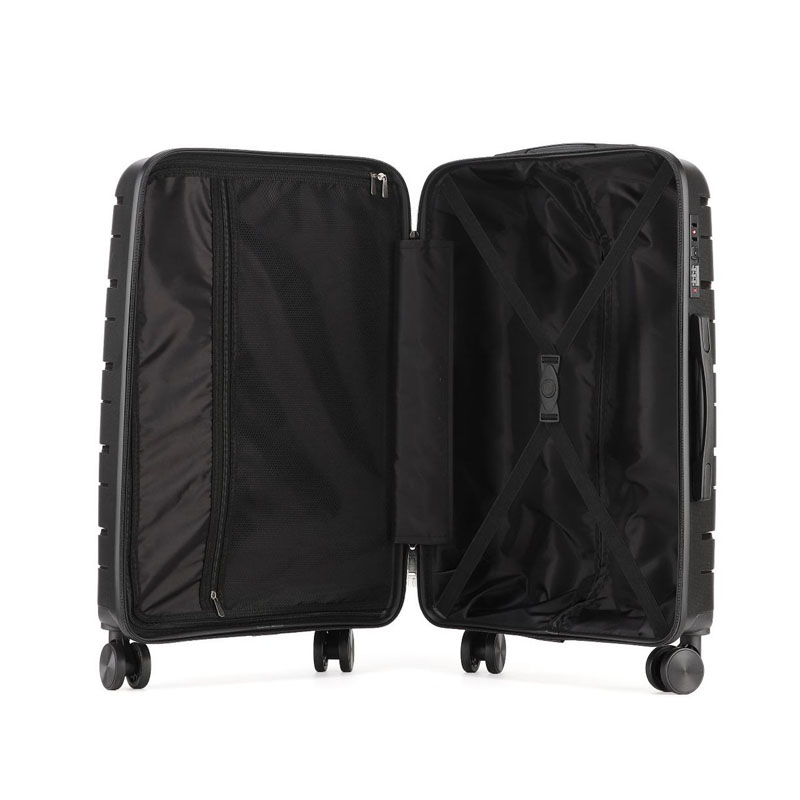 Size and Weight
Another must-have feature of a travel suitcase is size and weight options. Airlines have strict restrictions on both the size and weight of luggage, and exceeding these limits can result in fees or even rejection.
Top manufacturers offer a range of sizes and weights to accommodate different travel needs. For example, you might choose a larger suitcase for extended trips or a smaller carry-on for short getaways. Additionally, some manufacturers offer lightweight suitcases, which help you maximize your packing while still meeting airline requirements.
Security Features
Security is a top concern for travelers, and top manufacturers understand this. They incorporate various security features into their suitcases to provide peace of mind during transit.
For example, TSA-approved locks are becoming increasingly popular in travel suitcases. These locks allow Transportation Security Administration (TSA) officers to open your suitcase for inspection without damaging the lock or suitcase. Anti-theft zippers and RFID-blocking technology are other popular security features that prevent unauthorized access or scanning of credit cards and passports.
Design and Style Finally, design and style are essential features of a travel suitcase. Your suitcase should not only be functional but also align with your personal style and preferences.
Top manufacturers offer a range of colors, patterns, and materials to choose from, so you can find a suitcase that reflects your personality. Additionally, the handle, wheels, and compartments should all be functional and easy to use. For example, a telescoping handle makes it simple to adjust to different heights, while smooth-rolling wheels make navigation through busy airports or streets easier.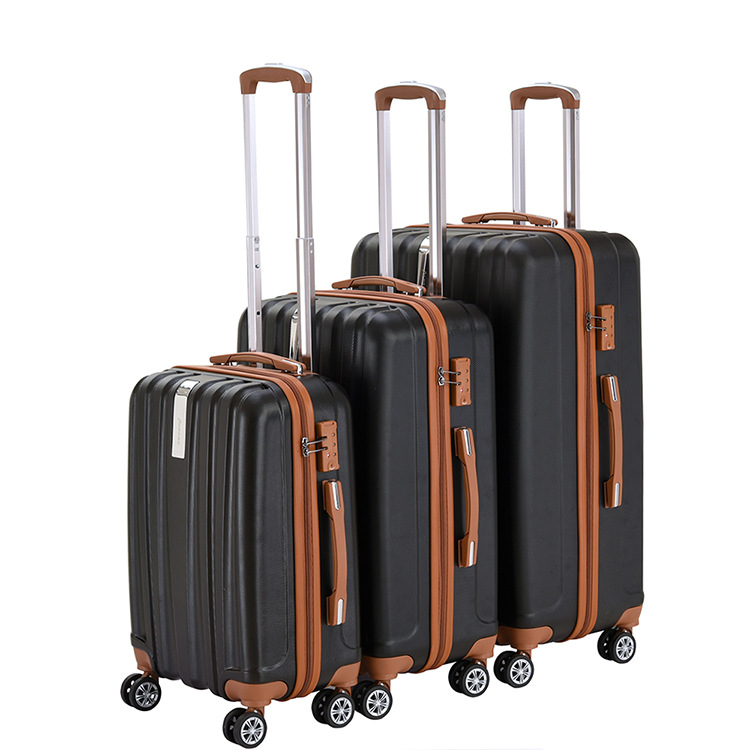 Conclusion
In conclusion, choosing a travel suitcase from a top manufacturer offers a range of must-have features that ensure your belongings arrive safely and in style. When considering purchasing a new suitcase, remember to look for durability, size and weight options, security features, and design and style that work for you. With these features in mind, you'll be able to enjoy stress-free travels for years to come.