Professionals on the road want a dependable and fashionable rucksack in the fast-paced world of modern business. Flywon's Business Casual Laptop Backpack is intended to serve the demands of active people who place a premium on both style and usability. This rucksack is ideal for your professional endeavours because to its more empathetic design and remarkable durability.
With its remarkable tear and water resistance and high-quality proprietary polyester fabric construction, this rucksack will keep your stuff safe even in erratic weather. The sturdy metal zippers provide security and longevity while assuring dependable functioning for everyday usage. Bar-tack reinforcement at strategic stress locations further increases the backpack's durability, making it a dependable option for both regular travellers and daily commuters.
The Business Casual Laptop Backpack's double-layer bottom piece, which significantly increases strength and stability, is one of its most distinctive characteristics. You may carry greater weight thanks to its innovative design without endangering the integrity of the rucksack. It doesn't matter if you're carrying a laptop, paperwork, or other necessities; you can rely on this rucksack to bear the weight, making it a sensible option for businesspeople who are constantly on the go.
The Business Casual Laptop Backpack has a more empathetic design in addition to its remarkable durability. Comfortable features like cushioned shoulder straps and a ventilated back panel provide optimal wearability even over long periods of time. You can find the ideal fit for your body with the adjustable straps, which will lessen strain and tiredness. You may transport your items easily and comfortably with this rucksack throughout the day.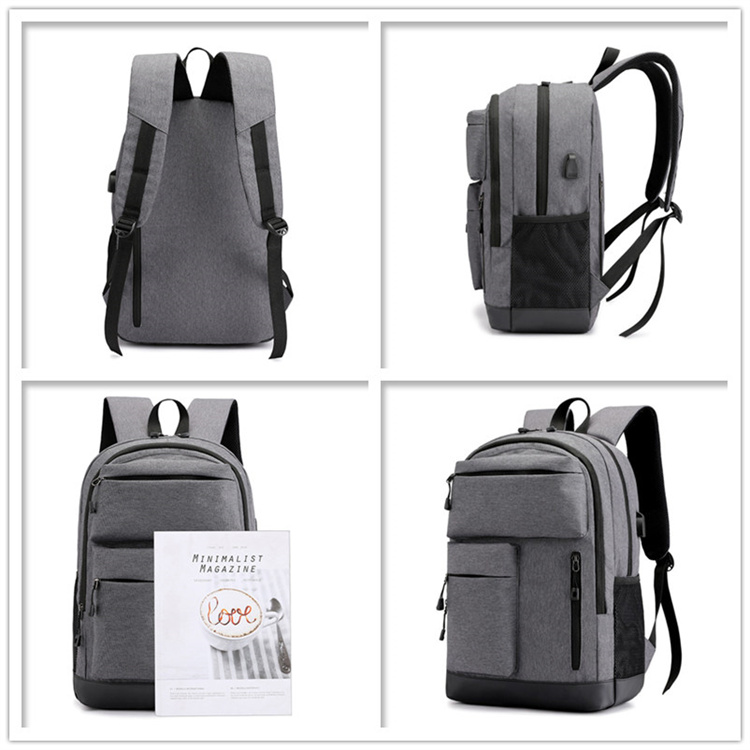 The Business Casual Laptop Backpack offers a wide range of practical features that meet the demands of contemporary professionals in addition to its remarkable durability and humanised appearance. Your laptop, paperwork, notes, and other necessities may all fit comfortably in the roomy main compartment, which enables you to be prepared and organised all day. Smaller goods like pens, business cards, and chargers may be stored in a variety of pockets and compartments that provide quick access and hassle-free organisation.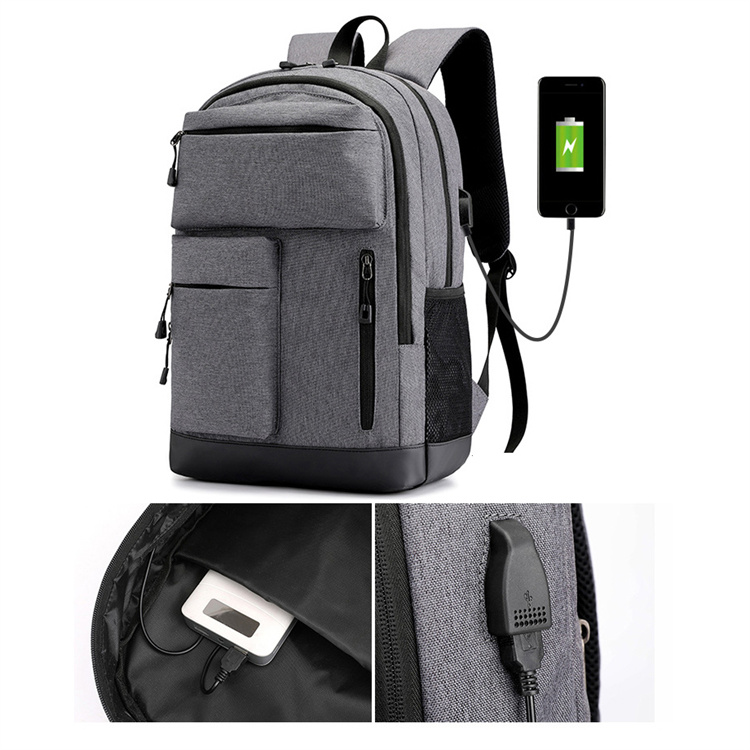 Another crucial feature of the Business Casual Laptop Backpack is versatility. Its sophisticated and modest style makes it appropriate for a range of settings, including boardrooms, informal meetings, and even weekend trips. This backpack's polished yet adaptable look guarantees a seamless transition from work to play without sacrificing fashion.
The Business Casual Laptop Backpack is a perfect example of Flywon's dedication to quality. Flywon makes sure that their goods go above and beyond what the consumer expects, from the careful attention to detail to the usage of premium materials. They regularly provide goods that blend usefulness, durability, and style thanks to their factory strength and design expertise.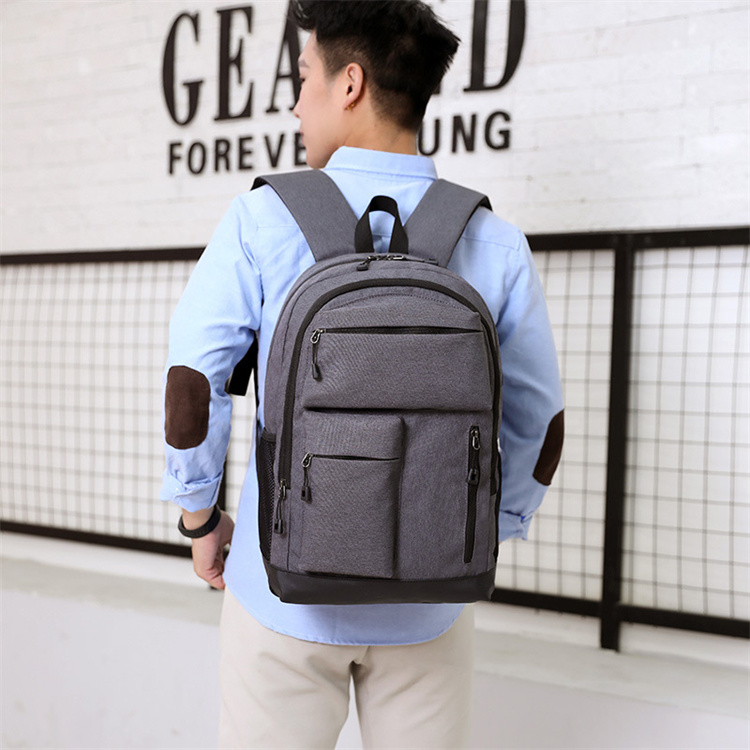 The Flywon Business Casual Laptop Backpack is the ideal synthesis of good looks, dependability, and utility. This rucksack is created with a more humanised design, premium materials, and strengthened construction to endure daily usage while offering great protection for your priceless possessions. The Business Casual Laptop bag is the perfect option whether you're a business professional, frequent traveller, or someone looking for a durable and fashionable bag. Invest in Flywon to discover the benefits of a company that consumers have trusted since 2008. Improve your professional appearance while carrying your essentials in stylishly and with assurance.