Introducing the Ultimate Waterproof Backpack for Men
Men frequently give utility, durability, and style top priority when selecting a rucksack. Finding the ideal rucksack that meets all of your needs might be difficult, whether you need it for everyday commuting, business trips or office work. But we've got you covered with the perfect answer: the Flywon waterproof backpack for guys. This rucksack is made to satisfy the requirements of contemporary guys who are always on the move thanks to its enormous capacity, gender-neutral colours, fashionable appearance, practical space partition, and more humanised design.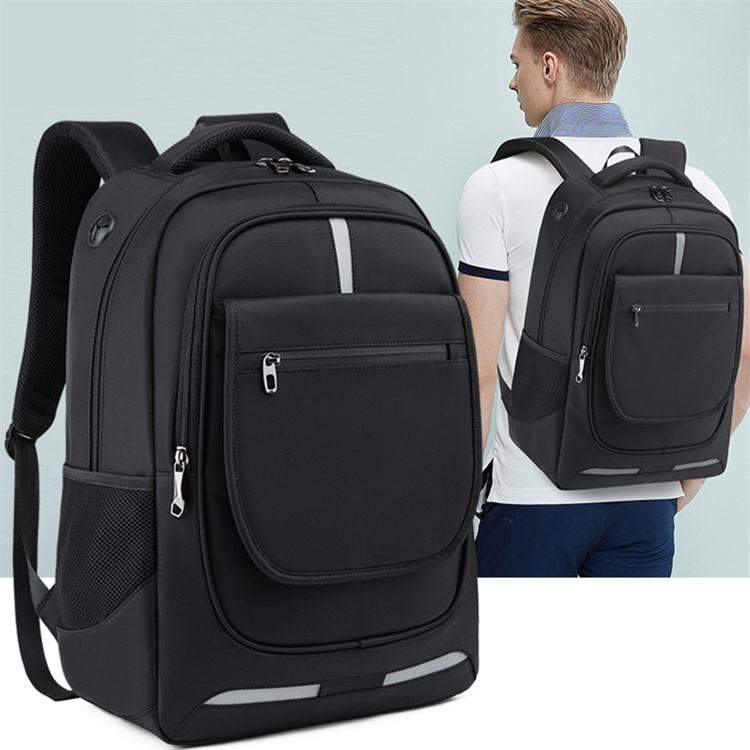 Large Capacity:
You won't ever have to be concerned about running out of room with the Flywon waterproof backpack. You can carry all of your necessities with ease because to its large capacity. This rucksack offers enough space to hold everything you need for your everyday activities, including your laptop, tablet, books, papers, and other personal stuff.
Gender-neutral colours and a fashionable appearance:
We are aware that men like backpacks that are not only useful but also attractive. The gender-neutral colours of the Flywon waterproof backpack make it suited for both men and women. Your entire style is given a sophisticated touch by its sleek and contemporary design, guaranteeing that you will always seem put-together and stylish wherever you go.
Reasonable Space Division:
Finding things fast and effectively requires organisation. The Flywon backpack includes a logical compartmentalization system, with several pockets and sections that are purposefully created to keep your items well-organized. Whether it's your laptop, charger, office supplies, or water bottle, each thing will have a specific spot, making it simple for you to reach everything.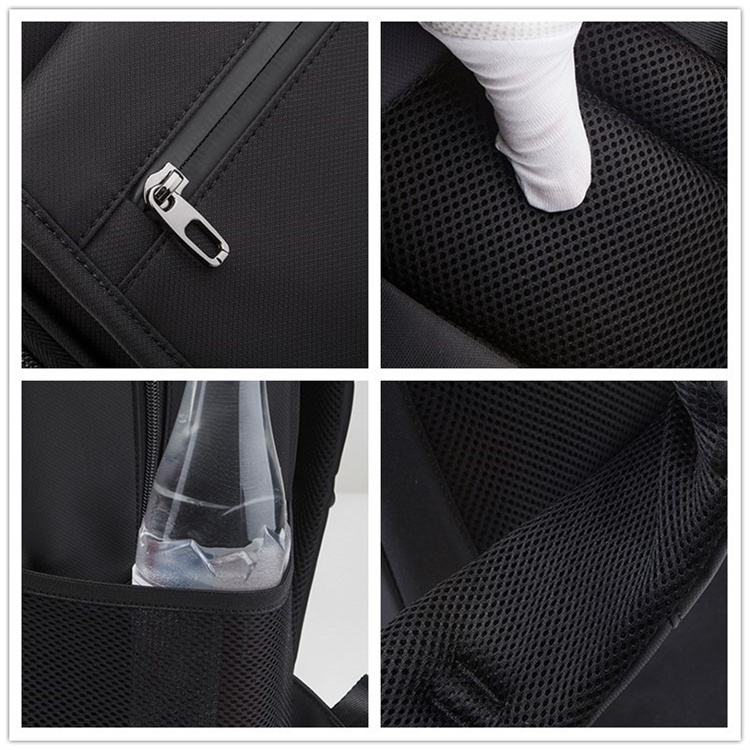 More Humanised Design:
Flywon goes above and above to provide you a rucksack that genuinely meets your requirements. The more humane design has elements like breathable cushioning for extra comfort during lengthy commutes or trips, adjustable shoulder straps for a perfect fit, and a strong top handle for simple carrying. The backpack's well distributed weight distribution reduces stress on your back and shoulders.
Long-Lasting and Superior Quality:
Flywon places a high value on quality, and the waterproof backpack is no exception. A high-quality, long-lasting, smooth YKK zipper is included with the backpack. Both the primary and secondary pockets' twin zipper closures offer a more streamlined, secure, and long-lasting user experience. The stitching surrounding the zipper is unlikely to fracture even with frequent wear because to the reinforced design.
Professional Team and Design-on-Demand:
Flywon takes pride in its skilled group of manufacturers and designers who are committed to producing backpacks of the highest calibre. The design-on-demand methodology makes sure that each component of the rucksack is carefully chosen and catered to the requirements of contemporary men and women. Flywon prioritises client happiness and makes sure that its backpacks are both fashionable and extremely useful.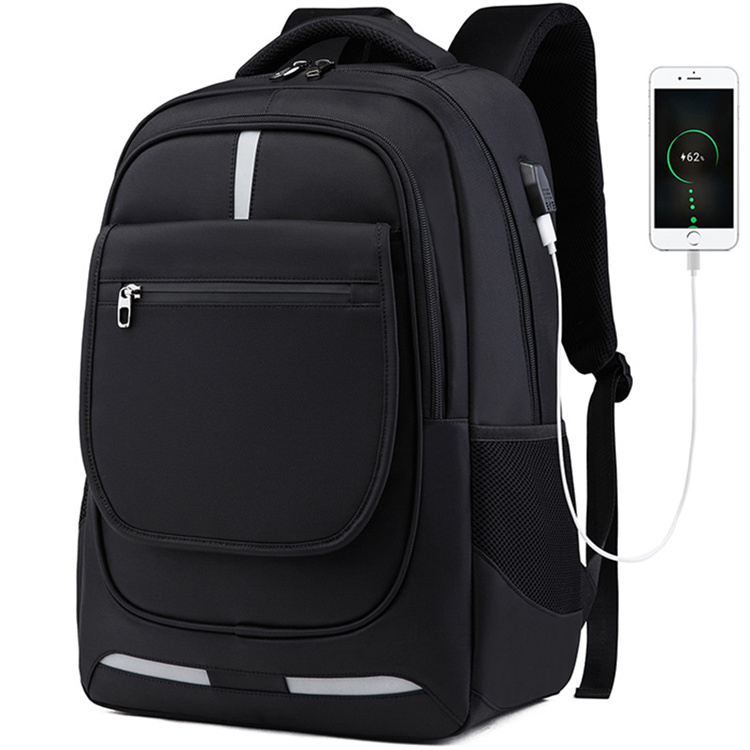 Factory-Direct for Unbeatable Value:
By eliminating the intermediary and bringing the rucksack to you directly, Flywon offers a factory-direct strategy. This assures that you obtain a product of the greatest quality in addition to an unmatched value. Every component of the rucksack demonstrates Flywon's dedication to giving clients good value for their money.
1、Long History: Flywon has been making high-quality backpacks for a very long time. The firm has refined its craftsmanship and mastered its designs over the course of its many years in the business. When you pick Flywon, you can rely on the company's experience and dedication to providing customers with goods that both meet and surpass their expectations.
2、Professional Team: Flywon is supported by a skilled group of manufacturers, engineers, and designers that are enthusiastic about producing outstanding backpacks. Every element of the rucksack, from its utility to its aesthetics, is carefully studied and well accomplished thanks to the persistent efforts of this committed crew.
3、Design-on-Demand: Flywon is aware that each person has particular wants and preferences. Because of this, they provide a design-on-demand service that enables clients to alter their backpacks to meet their particular needs. Flywon is dedicated to giving its clients a personalised experience, whether it is including more pockets, picking a different colour, or including special features.
4、Factory-Direct: Flywon is able to provide its backpacks at cheap costs without sacrificing quality by taking a factory-direct strategy. By eliminating pointless markups, this direct-to-consumer business strategy makes sure you get the most value for your money. You may get a premium rucksack with Flywon without going over budget.
5、Our Brand "Flywon": Flywon is extremely proud of its name and the items it provides. Flywon tries to create enduring connections with its clients by placing a high priority on customer satisfaction. For guys looking for a dependable and stylish waterproof backpack, Flywon is the top option thanks to the company's dedication to quality, dependability, and style.
Flywon – Your Ideal Partner
The Flywon waterproof backpack for men is the best option for guys looking for a functional, long-lasting, and fashionable backpack. Flywon has you covered whether you're a working professional on your way to the workplace, a business traveller, or just someone who appreciates a dependable and useful backpack. The Flywon backpack is the ideal travel companion for all of your everyday travels thanks to its enormous capacity, gender-neutral colours, fashionable appearance, reasonable space partition, and more humanised design. Confidence in the company that prioritises