Making an informed choice based on your needs and tastes might be made easier if you are aware of the properties of various bag materials. In this post, we will examine several bag materials and delve into their distinctive characteristics, including nylon, polyester, PVC, canvas, and more.
1.Nylon
Popular synthetic material nylon is renowned for its remarkable toughness and water resistance. It is frequently utilised in sports and outdoor activity bags. The following are some qualities of nylon bags: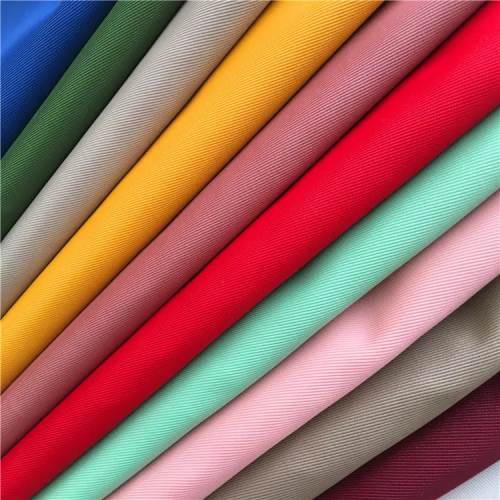 (1) Strength: Nylon is perfect for harsh application because it is extremely durable and tearing-resistant.
(2) Lightweight: Since nylon bags are often lightweight, they are convenient for travel and outdoor activities.
(3) Water Resistance: Nylon's ability to repel water helps keep the contents of the bag dry.
(4) Quick Drying: Nylon dries fast after being wet, avoiding the growth of mould and mildew.
2.Polyester
Another popular synthetic material that is valued for its adaptability and cost is polyester. It can frequently be found in tote bags, duffels, and backpacks, among other sorts of bags. The following are some qualities of polyester bags: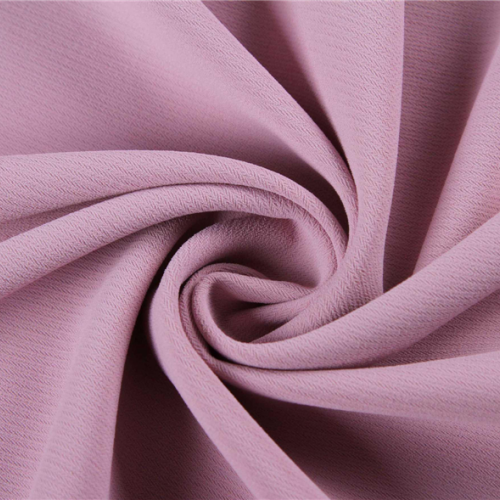 (1) Durability: Polyester is a hardy material that resists tearing, extending the life of the bag.
(2) Color Retention: Bright and fading-resistant bag colours derive from polyester's good dye retention.
(3) Easy Maintenance: Polyester bags are great for daily usage because they are simple to keep and clean.
(4) Mildew Resistance: Polyester is resistant to mildew growth, in contrast to natural fibres.
3.PVC (Polyvinyl Chloride)
PVC is a synthetic material renowned for both its glossy look and water resistance. Despite being widely utilised in the past, there are rising worries about its effects on the environment. The following are some properties of PVC bags: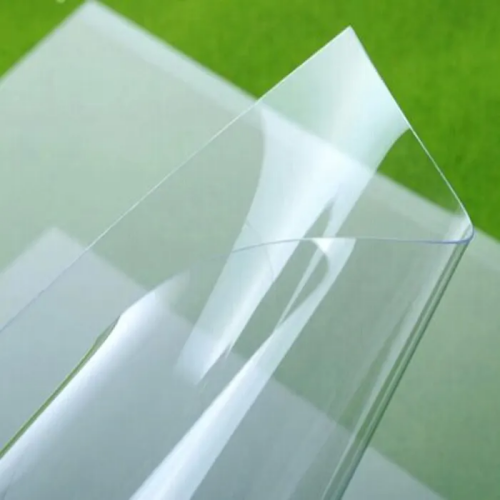 (1) Water Resistance: PVC can effectively protect contents in moist environments because of its high level of waterproofness.
(2) Glossy Finish: PVC has a slick surface that provides bags a sleek, contemporary appearance.
(3) Wipe-Clean Surface: PVC bags' smooth smoothness makes cleaning them with a moist towel a breeze.
(4) Environmental Considerations: Due to its non-biodegradable nature and potential for the emission of toxic compounds, PVC is linked to environmental concerns.
4.Canvas
Cotton or a cotton and synthetic fibre blend is used to create the sturdy and adaptable fabric known as canvas. Tote bags, messenger bags, and casual backpacks frequently use it. The following are some qualities of canvas bags: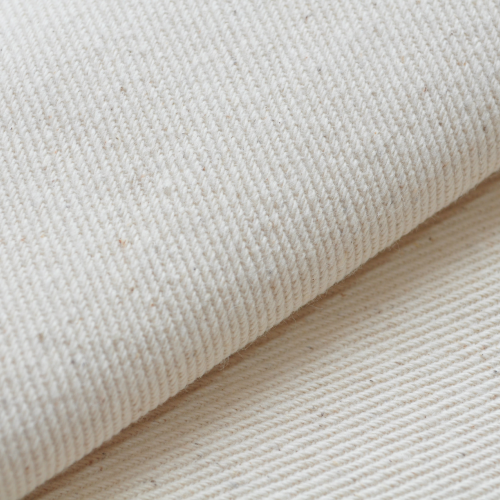 (1) Sturdiness: Strong and capable of withstanding weight and heavy use is canvas.
(2) Breathability: Air flow through natural cotton canvas lowers the likelihood of odours.
(3) Natural Look: Canvas totes sometimes have a vintage and rustic feel, which gives them a distinct charm.
(4)Eco-friendly Options: There is organic cotton canvas available as a more environmentally friendly option.
5.Leather
Natural leather is prized for its enduring elegance and high calibre. Leather handbags are often thought of as being elegant and upscale. The following traits of leather bags: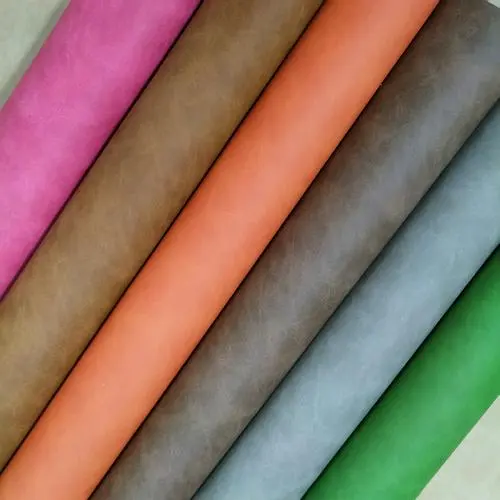 (1)Durability: Genuine leather bags have a long lifespan and get prettier with use.
(2)Timeless Elegance: Leather bags have a timeless, elegant look that never goes out of style.
(3)Rich Texture: Bags have a lux feel because to the leather's inherent grain and texture.
(4)Care Requirements: In order to preserve its lustre and increase its longevity, leather needs regular conditioning and upkeep.
Conclusione
It's crucial to pick the proper bag material to suit your unique requirements and tastes. For outdoor activities, nylon and polyester are the best materials because of their strength and water resistance. Excellent waterproofing is provided by PVC, although there may be environmental issues. Leather conveys luxury and elegance, while canvas gives a natural and flexible alternative. Finding the ideal bag to fit your lifestyle and sense of style will be easier if you are aware of the features of these materials.