Before you prepare to go on a business trip abroad, you need to be adequately prepared to avoid unpleasantness during the journey! Here are some essential preparations to consider in advance:
1.Travel Documents:
(1) Verify that your passport is valid for at least six months from the date of your return.
(2) Acquire any visas or entrance permits required for your location.
(3) Make copies of crucial papers, including your passport, visa, license, and travel schedule. Keep them away from the originals when storing.
2.Travel Itinerary:
(1) Double-check your flight arrangements, including the time of departure and arrival.
(2) Make travel and lodging arrangements for your stay, if necessary.
(3) Make a thorough itinerary that includes all necessary phone numbers, addresses, and schedules.
3.Health Precautions:
(1) Determine whether health precautions or vaccines are necessary or advised for your destination.
(2) Keep a small first-aid kit and any essential prescriptions and medications with you.
4.Travel Insurance:
Think about getting travel insurance that includes coverage for lost bagaglio, trip cancellations, and medical emergencies.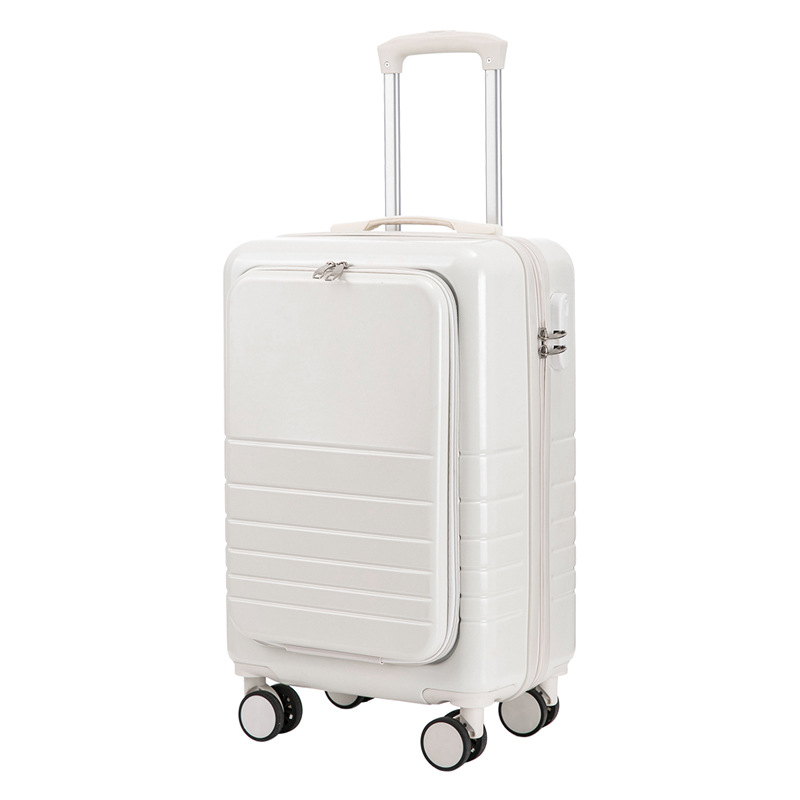 5.Money Matters:
(1) To avoid any problems using your credit card overseas, let your bank and credit card company know about your vacation intentions.
(2) Have a small amount of cash or local currency on hand for arrival-day expenses.
6.Communication:
(1) Verify the worldwide coverage of your cell phone plan, or think about getting a local SIM card.
(2) Set up any required work-related software or VPNs, as well as chat applications, email accounts, and other communication tools.
7.Packing:
(1) Create a packing list to make sure you carry all the attire and accessories you'll need.
(2) Pack professional apparel appropriate for meetings and occasions.
(3) Don't forget any necessary electronic devices, chargers, and adapters.
8.Safety and Security:
(1) Investigate the local safety situation and adhere to any travel warnings.
(2) Give a coworker or member of your family a copy of your itinerary.
(3) Use encryption and strong passwords to keep your devices and data safe.
9.Business Materials:
(1) Get ready any presentations, documents, or other materials you'll need for meetings or presentations.
(2) Bring business cards and, if appropriate, advertising materials.
10.Cultural Awareness:
To be respectful and prevent cultural misunderstandings, learn about the traditions, manners, and culture of your intended location.
11.Emergency Contacts:
Make a list of emergency contacts, including the embassy or consulate of your nation in the target nation.
12.Pack Essentials in Carry-On:
In case your checked luggage is delayed or misplaced, keep crucial items like prescription pills, important papers, and a change of clothes in your carry-on bag.
13.Learn Basic Phrases:
Learn some fundamental words and phrases in the language so that you can communicate.
14.Plan for Jet Lag:
Plan your day ahead if there is a substantial time difference to lessen the effects of jet lag when you arrive.
15.Stay Informed:
Keep abreast of the most recent COVID-19 travel restrictions and regulations, including testing and quarantine guidelines, for your trip.
Keep in mind that careful planning can greatly minimize stress and increase your productivity while on a work trip overseas. Always be flexible and prepared to manage any unforeseen circumstances that may occur while you are traveling.