Having sturdy, fashionable baggage is crucial while travelling. Flywon is pleased to offer the ELEGANCE baggage collection of carry-on baggage, which combines utility, toughness, and a sophisticated style. This collection, which comes in three sizes (20′′, 24′′, and 28′′), may meet all of your travel requirements, whether you're on a quick business trip or a lengthy vacation.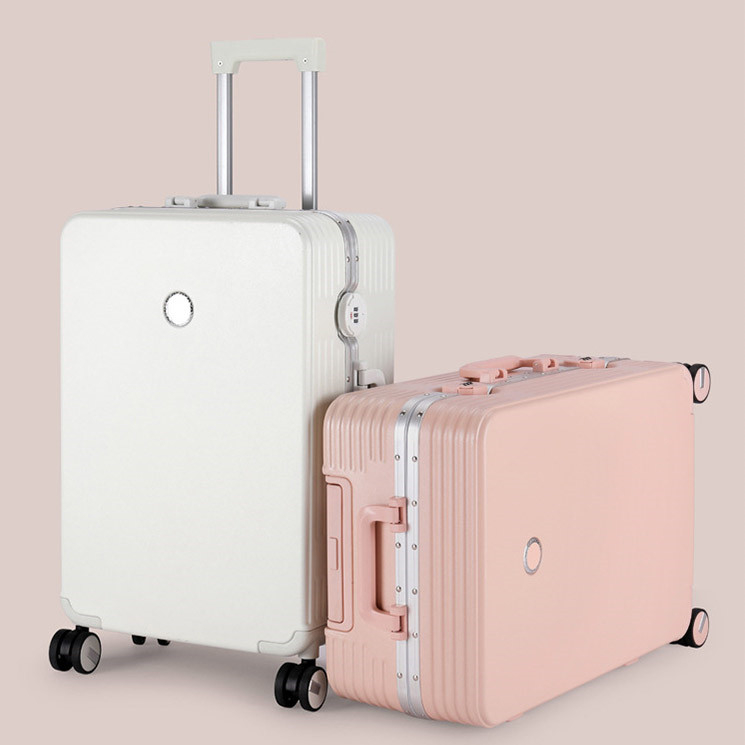 The ELEGANCE LUGGAGE series' core values are elegance and simplicity. Both business and leisure travellers may use the sleek, ageless, and minimalistic design. This luggage line oozes refinement with its elegant design, guaranteeing that you stand out everywhere you travel.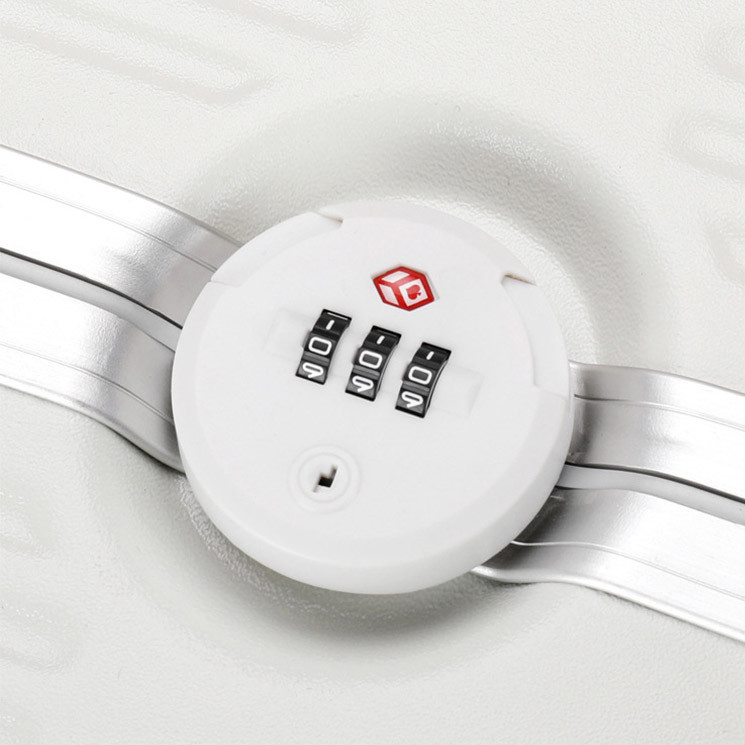 Elegance and simplicity are the main principles of the ELEGANCE LUGGAGE collection. The elegant, timeless, and simple style is suitable for both business and pleasure travellers. With its sophisticated design, this baggage queue exudes sophistication and ensures that you will stand out everywhere you go.
The ELEGANCE LUGGAGE line, which weighs in at an incredibly small weight, won't increase your travel load needlessly. Say good-bye to straining to move about with hefty luggage and welcome to easy movement. With the freedom to carry everything you need for your travel, the lightweight design enables you to pack more without going over weight limits.
The ELEGANCE LUGGAGE series makes it simple to move through congested airports or city streets. This baggage features quiet operation and 360-degree manoeuvrability and has four dual swivel wheels. Put an end to the inconvenience of dragging your bags behind you. Instead, take pleasure in easy navigation and smooth gliding, especially in busy areas.
TSA-Approved Locks: With integrated TSA-approved combination locks, the ELEGANCE LUGGAGE line prioritises security. These locks provide you peace of mind since they let TSA personnel to check your bags without endangering the lock or your possessions.
Spacious Interior with Organizational Features: Each piece in the ELEGANCE LUGGAGE line has a roomy interior with organisational features that maximise packing capacity. The thoughtfully constructed straps and compartments keep your belongings secure and organised while travelling, reducing moving and minimising wrinkles or damage.
Scratch-Resistant Surface: The ELEGANCE LUGGAGE series' exterior shell is not only strong but also resistant to scratches. This innovation makes sure that even after repeated travels, your luggage keeps its spotless appearance.
Multiple Colour Options: Flywon is aware that, especially when it comes to baggage, individual taste matters. You may select a hue that complements your own style and preferences from the various colours that are offered in the ELEGANCE LUGGAGE collection.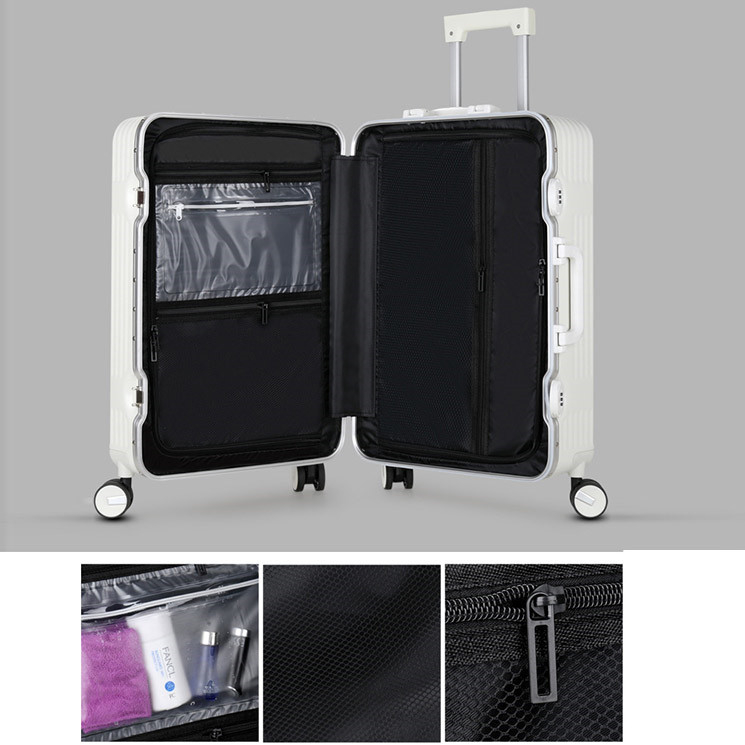 Warranty and Customer pleasure: Flywon is committed to assuring customer pleasure. A warranty is included with the ELEGANCE LUGGAGE line, demonstrating the brand's faith in its goods. The business stands behind their baggage and provides assistance to remedy any production flaws.
For individuals looking for dependable, fashionable, and high-quality carry-on baggage, Flywon's ELEGANCE baggage line is the best option. This series will improve your travel experience with its straightforward, enduring design, lightweight yet sturdy construction, and practical features like four dual swivel wheels. Choose Flywon and enjoy the ideal fusion of style and utility in your baggage.